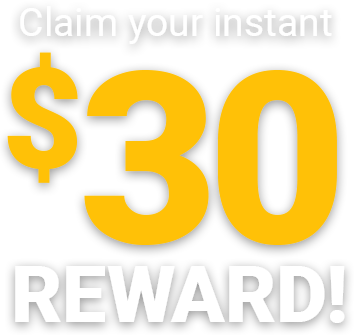 I love the opportunity to get rewards for surveys!"
T. N. - Member since 2015
Give Your Opinion...
You rack up valuable
reward points by participating
in short, simple surveys.
Get Rewarded...
The more surveys you answer, the
more you earn – get hundreds of dollars
in reward points to redeem immediately
or save – they never expire!
Have Fun!
Redeem points on the world's
top magazines, audio books,
exclusive sweepstakes, gift vouchers
for popular products, and more!